A defining characteristic of a successful streamer is being adaptable, being quick to respond to changes in trends. In March of this year, I announced to my community on Discord that I was pivoting the channel's content to a Software and Game Development first, gaming second format.
At the time, this decision made sense. Most of my stats were three times higher for coding streams than for gaming streams (though, interestingly, long-term viewer retention wasn't one of them). I reached a point where I had to follow what I called "the obvious path forward." For the next month, I streamed development work on my own game, Balance.
In the months that have passed since, something has changed. While I don't have a record of concrete numbers to back up what my intuition is telling me, the programming streams that I still frequent seem stagnant. The streamers seem burned out, and many of them are switching to gaming. My own coding streams still get more eyes on my channel, but the activity in chat is not there like it used to be. Now that the tech work and remote work gold rushes are over, and tech companies are laying off workers in droves, I think the surge in general interest in coding has waned, meaning I think it's time to refine the earlier change to my content.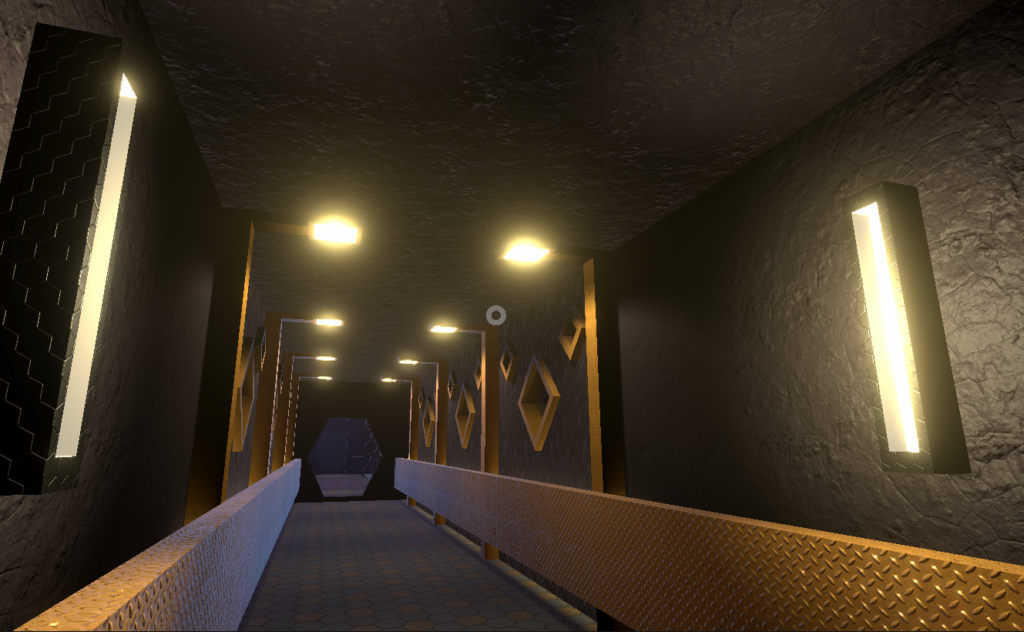 Balance was an intriguing idea, and learning Unity has been a satisfying experience, but I don't see a purpose for the end result. I recall a phone call with a friend where I was explaining to her what Balance was. At one point she asked me what I plan to do with it when it's done, and warned me what could come of making my hobby a chore. Honestly, I really don't know what it is. Is it a hobby? Is it a product? It's nothing. It has no purpose.
What purpose can I move forward with? Using my coding skills to create fun for my viewers is a top-tier value add to my channel and to my life as a whole. It also bridges the gap between the coding and gaming viewers, a long time goal of mine which I thought Balance was going to achieve, but it doesn't seem to have.
Programming is no longer my "one true passion" in life, but I do still enjoy it. Twitch gives me a wonderful platform to enjoy it on, and if I execute just right, everyone will enjoy it.
I have Celeste.
I have Delve.
Let's see what I can come up with next!