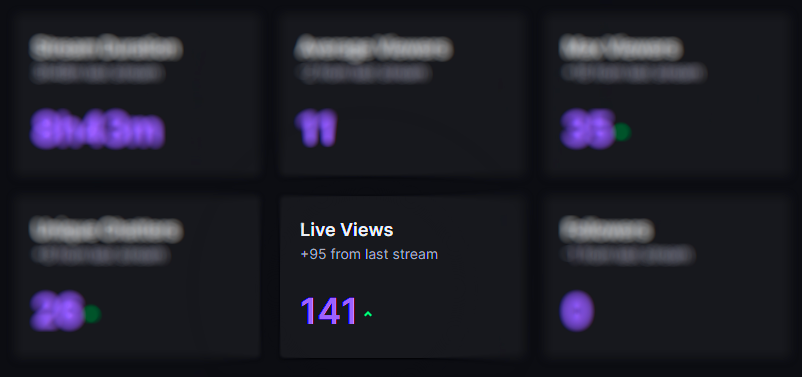 It's over for coding live on Twitch. There was a time an 8 hour coding stream would have outperformed an 8 hour gaming stream in live views by a ratio of 3:1. While they seldom generated returning regulars, they did generate a decent amount of follows. They got eyes on the channel from passersby like no other content I do.
That hasn't been the case this year. The interest in coding streams was being generated by the work-from-home goldrush and the tech company hiring frenzy, both due to the pandemic, both over today.
I don't know what this means for coding on the Observation Deck, but I do know I will be focusing less time and energy on Doing It Live than I used to.